Events
---
Studio Two•20•Two takes part in First Friday, which is run the first Friday of every month.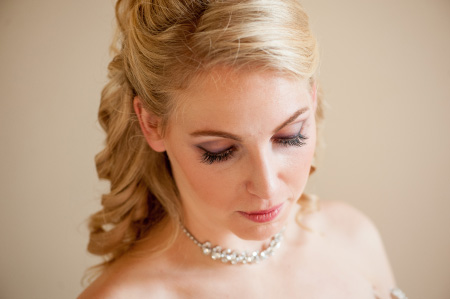 On this evening the salon offers a multitude of snacks and drinks to be enjoyed by all who stop by. The salon also carries art from local artists. Along with art, the salon has hair & beauty products, and accessories throughout offering cutting edge designs for anyone in the mood to shop.
Studio Two•Twenty•Two promotes a family atmosphere and we would love to see you one night on First Friday!